Story Massage is a method of story-telling using both words and touch and provides a relaxing and engaging way of telling stories to your child. The element of touch helps to create a special moment for you and your child to come together and enjoy a story in a way which is both calming and relevant to them. It is a good idea to create a calm space to share the story and repeat the same story several times over a few weeks so that they become familiar with the activity. Some children may even be able to take part in doing the story massage for their siblings once they remember the strokes for the story.
There are 10 key 'strokes' that make up the Story Massage programme, and you are able to make up your own stories using these strokes, which you can then use to create periods of calm and relaxation with your child throughout the day.
Here Jack demonstrates two massage stories which you can follow along with at home and there are some additional stories with text and instructions.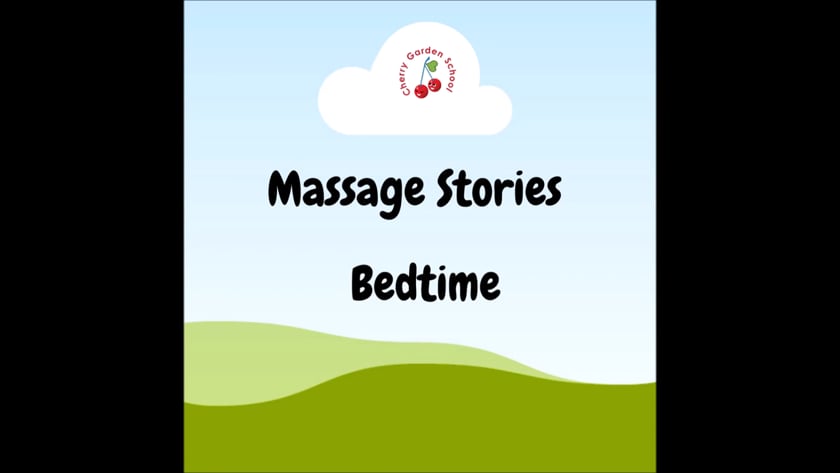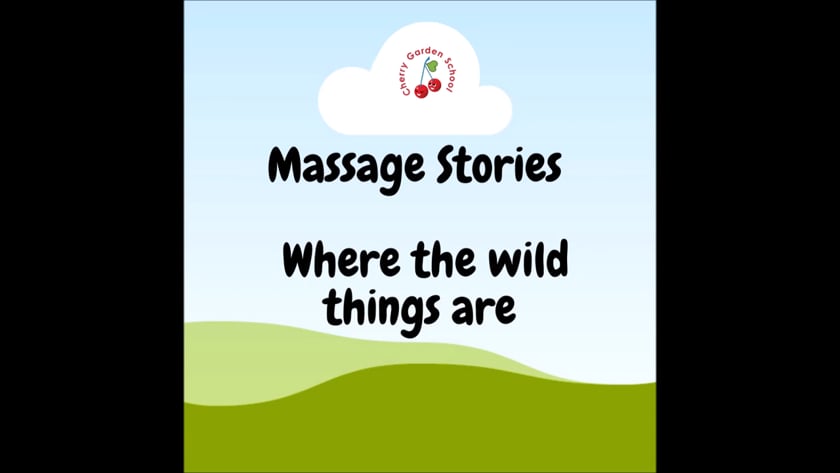 For more information and story ideas, go to www.storymassage.co.uk. They also have storytelling sessions which you can join on their Facebook page.